Playa Laiya by LandCo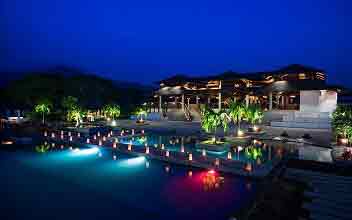 Project Type : Lot Only
Listing Type : Preselling
Units : Lot Only
Price: ₱ 9,202,000 & Up
Address : Brgy. Laiya, Aplaya
Location : San Juan , Batangas PH Playa Laiya LandCo Playa Laiya Playa Laiya LandCo Playa Laiya San Juan
https://playalaiya.buylandco.com
Discover Laiya, San Juan, the easternmost town of the province of Batangas and site of the next most important seaside resort community of Landco and the rest of the country, the Playa Laiya. Set in a 128-hectare leisure-tourism estate, the project features 1.5km of beachfront offering the perfect site for an awesome seaside residential community having the pristine sunset on your knees, the calm ocean waves and the sound of sea wind touches your ears gently. Surrender to the majesty of the ocean view where your family could nap all day or swim against the ocean's soft current. This master-planned community offers security and exclusivity and the convenience of a wholesome community.
Playa Laiya is located in Brgy. Laiya, San Juan Batangas. This exclusive community is highlighted by a nice integration with nature and human habitation built to perfection by Landco. Amenities are truly superb and inspiring, which include a pool area with sunbathing deck, exclusive beach clubhouse, beach park, Village parks and playgrounds, restaurants, function rooms, mangrove boardwalk, beachfront cabanas, beach volleyball field and beach futsal pitch (convertible to event venue), hilltop pavilion, picnic areas, central pavilion with bathhouse, parking slots and so much more. All of these amenities plus the fine white sand of Laiya make life so alluring and worth living.
Playa Laiya is a perfect getaway from the searing heat and the smog of the metro, where the weather here is slightly colder than the metropolis. The town of San Juan is also thriving with private and public schools, which include the Joseph Marello Institute, Batangas Eastern Colleges, and the Batangas State University- San Juan Campus. Shopping centers will never be a problem if you so decide to live along the shores of Laiya at the Playa. The SM City Rosario, Benjo's Commercial Center, Ongville Shopping Center Candelaria, SM City Batangas, Citymall Tiaong and other retail shops are near the site. There are 3 big hospitals in the town of San Juan, namely, the San Juan Doctors Hospital, Duque General Hospital and the San Juan District Hospital.
LandCo, Playa laiya, House & Lot for Sale in Batangas, Philippines. For price list, model house, floor plans, payment terms, CHAT LIVE with an agent 24x7. If you're looking to find LandCo, Playa laiya for Sale, then check here first. We have full details of LandCo, Playa laiya for Sale updated regularly. Everything you need to know about LandCo, Playa laiya House & Lot buying process, broken down into stages. Includes selecting a unit, choosing a payment plan and buying your dream home at the right price.


Popular Links
Playa Laiya
Playa Laiya Location
Playa Laiya For Rental Units
Playa Laiya Resale Units
Playa Laiya Pre-Selling Units
Playa Laiya Showroom
Playa Laiya Amenities
Playa Laiya Price
Playa Laiya Contact
Available Units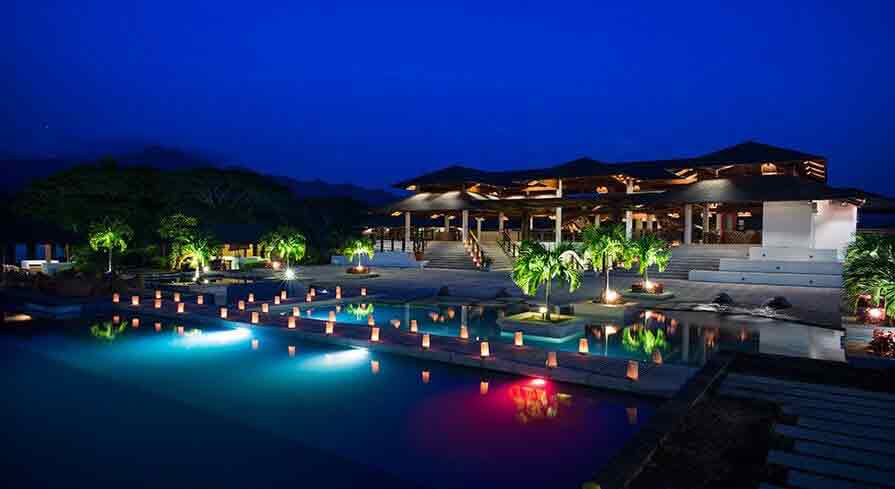 Brgy. Laiya, Aplaya

,

San Juan

,

Batangas
Unit Name
Price (₱)
Location