Playa Calatagan by LandCo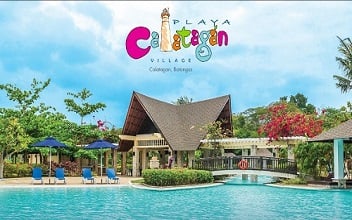 Project Type : Lot Only
Listing Type : Preselling
Units : Lot Only
Price: ₱ 4,908,000 & Up
Address : Calatagan, Batangas
Location : Calatagan , Batangas PH Playa Calatagan LandCo Playa Calatagan Playa Calatagan LandCo Playa Calatagan Calatagan
https://www.playacalataganbatangas.com
The Playa Calatagan is Batangas' new destination hub which promises to enhance the beauty and income of the province. The exodus of people who want to live and enjoy the cooler climate of Calatagan will find this modern secluded paradise as a great escape from the concrete jungle of the city. As part of Landco's Leisure Communities that will boost tourism in this area of Batangas without harming the environment, the Playa Calatagan is designed and well-planned to avoid the events that happened in Boracay.

The Playa Calatagan is also a safe and secure community from both human and natural calamities as the property have more than enough security measures in place. Moreover, the expertise of Fuego Hotels & Properties as the premier manager of this community will surely lead to a better atmosphere, in and out of the property's premises. You can enjoy the peace and tranquility of this seaside community made more promising by its homey feel. You can surely indulge a lifestyle that is truly unique and distinct from any other residential developments in the country.

Consequently, the Playa Calatagan's prime lot cuts are reasonably priced. And you can have the freedom to choose the right lot cut that will serve your purpose. Not only that, you can pick the perfect view you want; be it fronting the ocean, the amenity area, the mountain, or even a lot with an elevated view. The choice is yours!
Popular Links
Playa Calatagan
Playa Calatagan Location
Playa Calatagan For Rental Units
Playa Calatagan Resale Units
Playa Calatagan Pre-Selling Units
Playa Calatagan Showroom
Playa Calatagan Amenities
Playa Calatagan Price
Playa Calatagan Contact
Available Units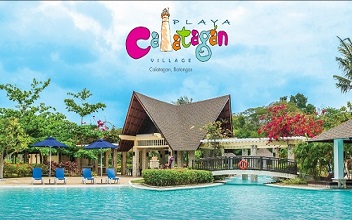 Calatagan, Batangas

,

Santa Ana in Calatagan

,

Batangas
Playa Calatagan Price List
Unit Name
Price (₱)
Location
Santa Ana in Calatagan, Batangas